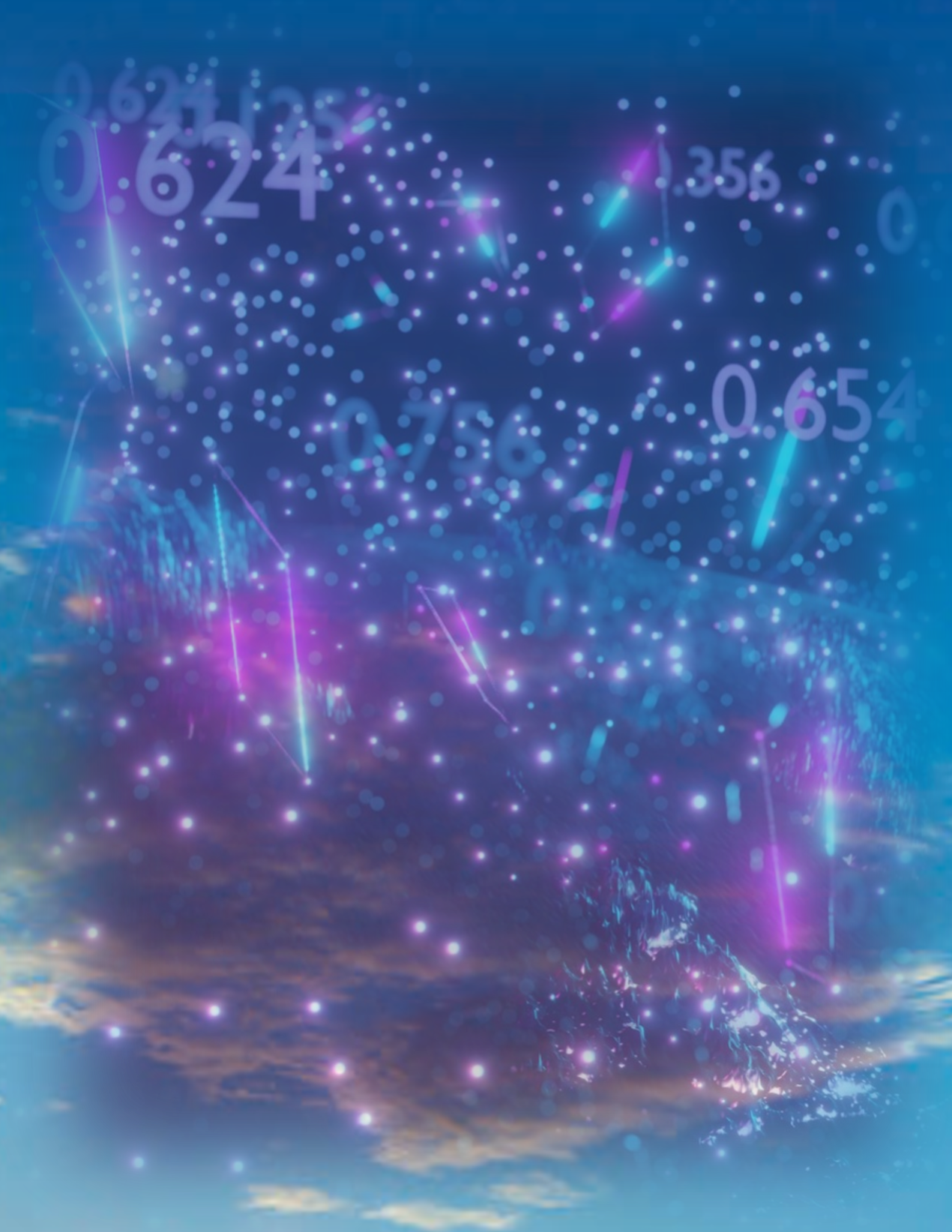 Get Our White Paper
Informational Dissonance and Artificial Intelligence:
Using AI to Harness a Metric of Contemporary Society
Special Report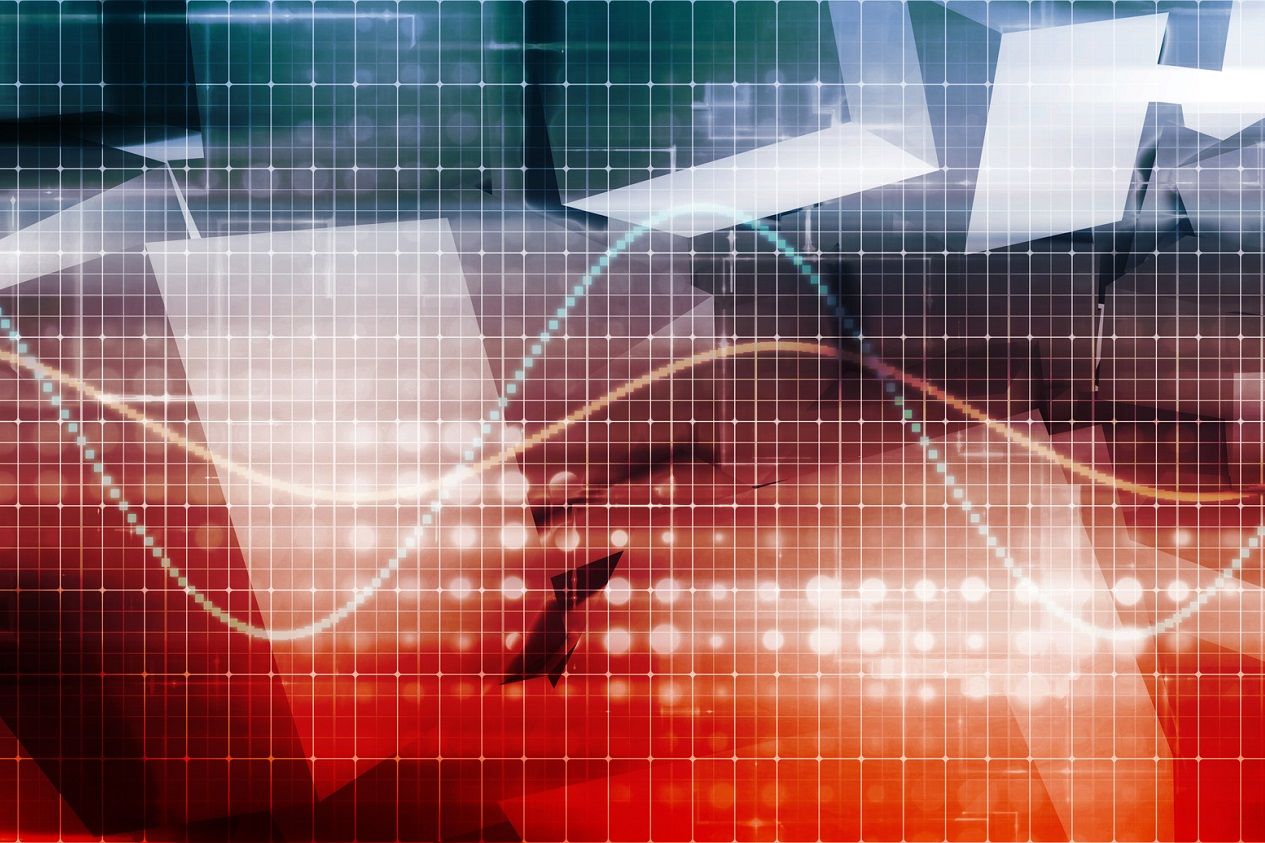 Our heritage parallels
the evolution of
artificial intelligence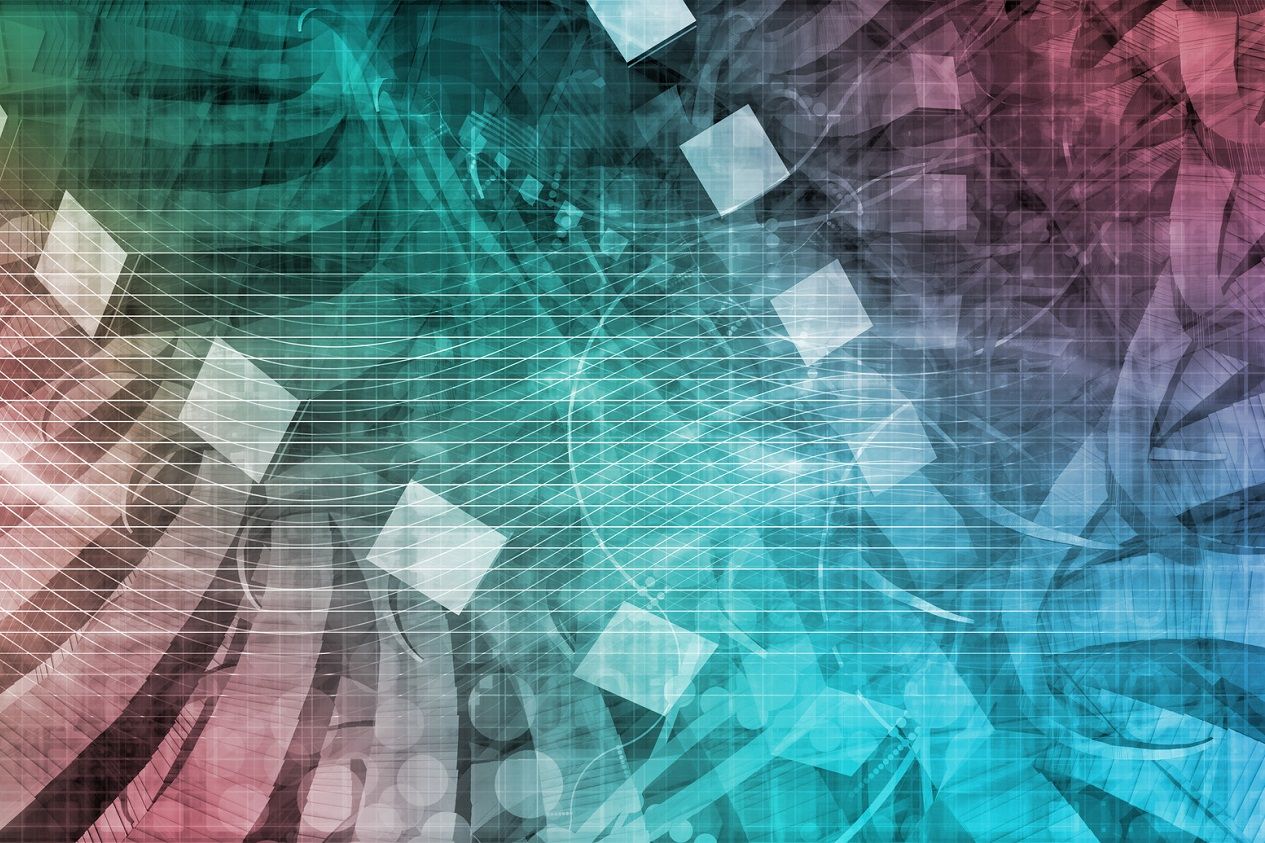 We are transparent
in our analysis, eschewing
a 'black box' mentality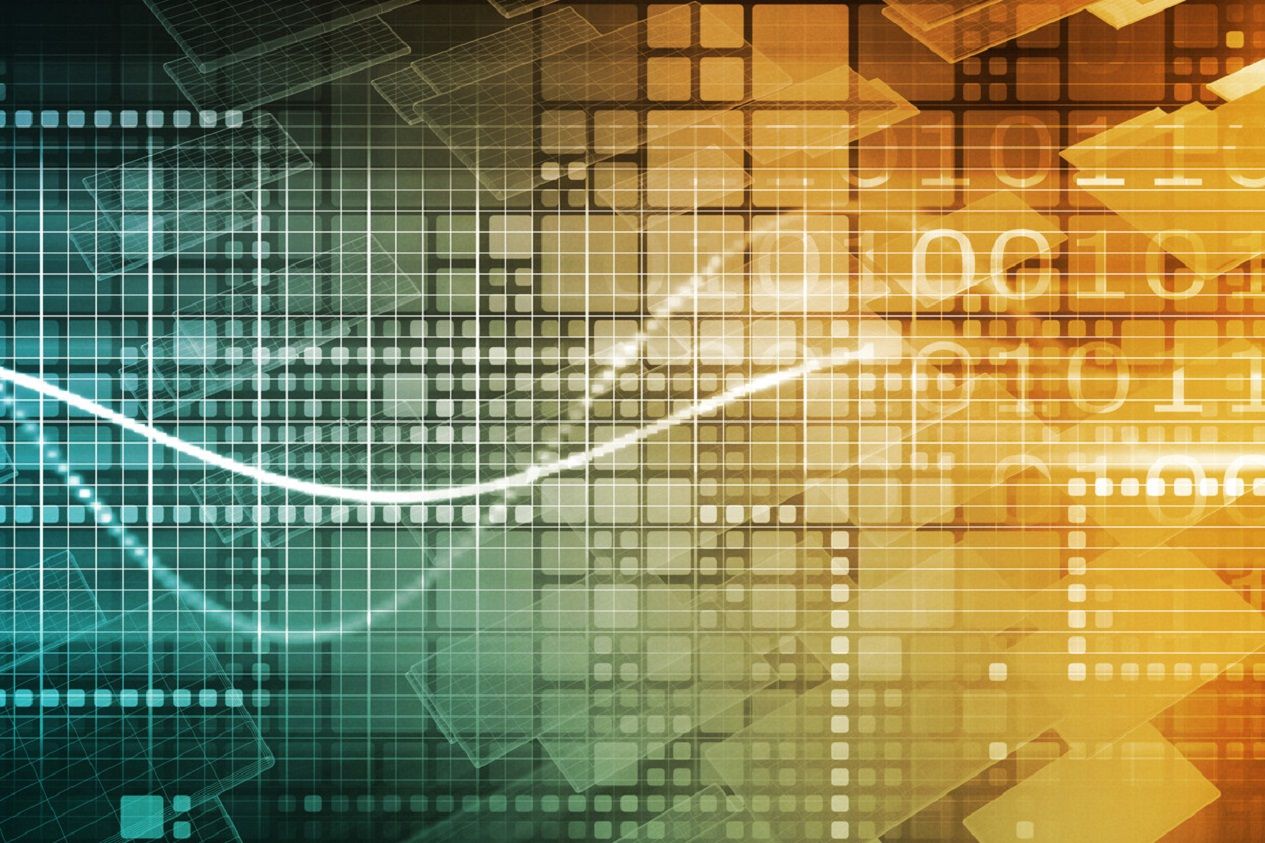 Our core strategy is
a complement and proxy
for major-index exposure
Plotinus Asset Management engages qualified investors with financial approaches that exploit artificial intelligence. Our roots can be traced to the development of 'trading signals' as an asset-allocation overlay. We have evolved into

a regulated

portfolio manager with an array of institutional capabilities.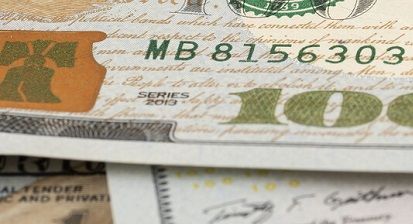 Plotinus operates as a commodity-trading advisor. Clients control their accounts on a day-to-day basis, while we overlay our trading decisions. Those looking to test our strategies before making long-term commitments may find comfort with this approach.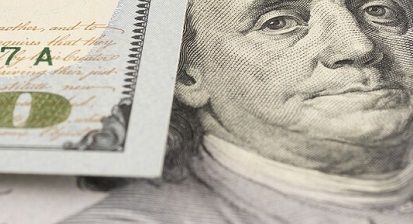 Our AI-driven strategy is accessible through a Cayman-based investment fund. This product spotlights Plotinus' legacy expertise in an offshore structure. It is suited to qualified investors looking to exploit the potential of the S&P 500 in a hedge-fund format.
Institutions can access our deep knowledge of artificial-intelligence applications through custom advisory arrangements. Our trendsetting work in evaluating the relevance of AI to trading decisions is modeled to partner with enterprise-level investors.
and Artificial Intelligence
Using AI to Harness a Metric of Contemporary Society
Our experience informs us that AI is best utilized in specific situations. The superior identification capabilities it can offer are best tapped when one can use it to simplify the complex.
Frequently Asked Questions
Plotinus Asset Management oversees financial assets for qualified investors. Our strategies capitalize on the intelligent use of data and the application of new-era technologies.
How do you differentiate yourself?
We are portfolio managers who ground exhaustive data analysis in the day-to-day reality of financial-market activity. Our work enhances allocation strategies, while avoiding the temptation to get lost in our science. Our base in Europe helps us to rise above the noise of Silicon Valley.
How long have you been in business?
Plotinus Asset Management LLC, a Cayman Islands-registered entity, was incorporated in 2019. It is an affiliate of a UK-based firm which has continuously sponsored research and development activity for the core Plotinus business since 2013.
How do I invest with you?
Our products are available to qualified institutional buyers and certain high-net-worth individuals. We are not licensed to service retail clients, although we expect some institutions that engage individual investors may eventually offer our strategies through their branded products. Representatives of qualified institutions should use the contact form on this site to obtain further information.
Are you regulated by a financial authority?
In its role as a commodity trading advisor and commodity pool operator, Plotinus Asset Management is registered with the US Commodity Futures Trading Commission. The firm is also a member of the US National Futures Association. Further information is available.
How do I track your activity?
Our general newsletter addresses trends in artificial intelligence and how it applies to the financial services industry. We encourage you to sign up on our main website. Clients receive a monthly newsletter which highlights our investment performance.
From the Engine Room
Periodic Series on Science
and Artificial Intelligence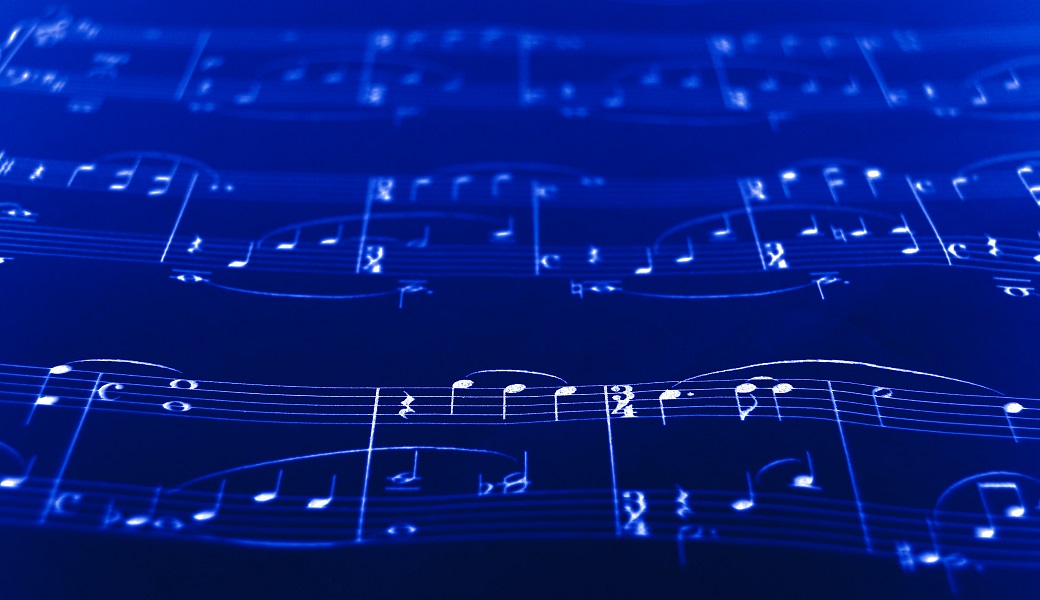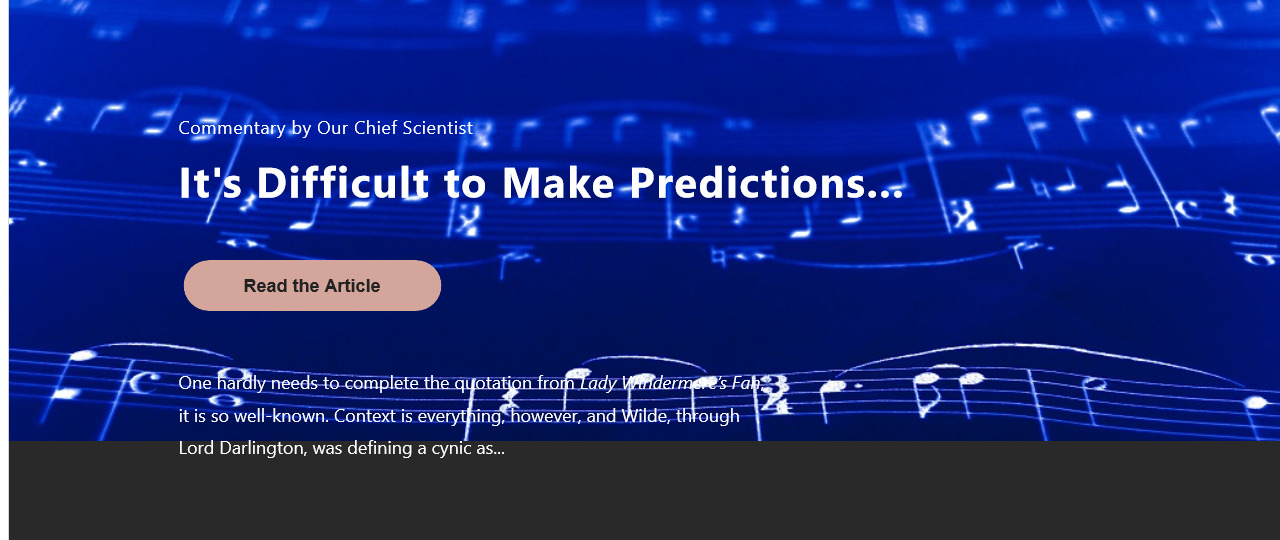 It's Difficult to Make Predictions...
Read the Article
Commentary by Our Chief Scientist
No television business report would be complete
without showing graphs, jiggling like a Debussy
prelude across the screen...
Sign Up Now
Our general newsletter offers perspective on trends in artificial intelligence.
Regular information is available directly to your inbox. Based on current practices, you may see one-to-two dispatches per month
After you submit this form, you will receive a verification email. Please click on the link in that email to activate your enrollment.
We limit the personal data we collect through our sign-up forms, but that information may include the internet-protocol address from which this information was sent.
We will safeguard your personal data; we do not rent or sell personal data to third parties. You can modify or erase any information provided to us on demand.